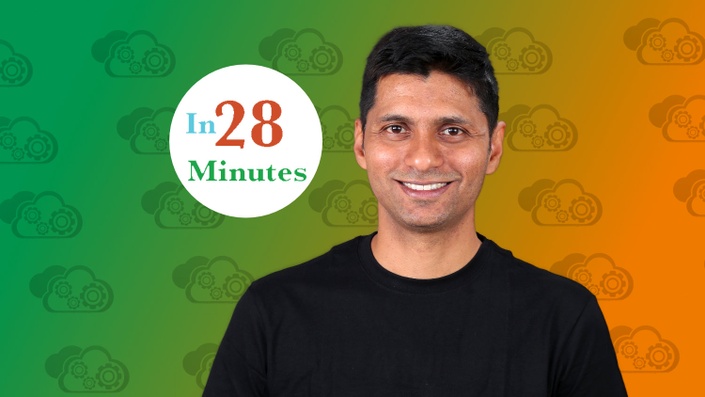 Getting Started with DevOps and Cloud in 5 Days - Docker, Kubernetes, AWS and Azure
Take your first steps into DevOps, AWS and Azure with Docker and Kubernetes
Your Instructor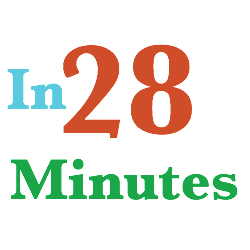 in28Minutes is the world's leading course provider for Spring Framework with more than 100,000 students pursuing our courses on in28Minutes Platform(https://courses.in28minutes.com), Udemy and YouTube.
Brain child of Ranga Karanam, an Architect with 15 Years of Java programming and design with major banking clients across the world, we started in28Minutes with the aim to create Hands-on Courses with Real World Projects.
We use 80-20 Rule. We discuss 20% things used 80% of time in depth. We touch upon other things briefly equipping you with enough knowledge to find out more on your own.
We love open source and therefore, All our code is open source too and available on Github.